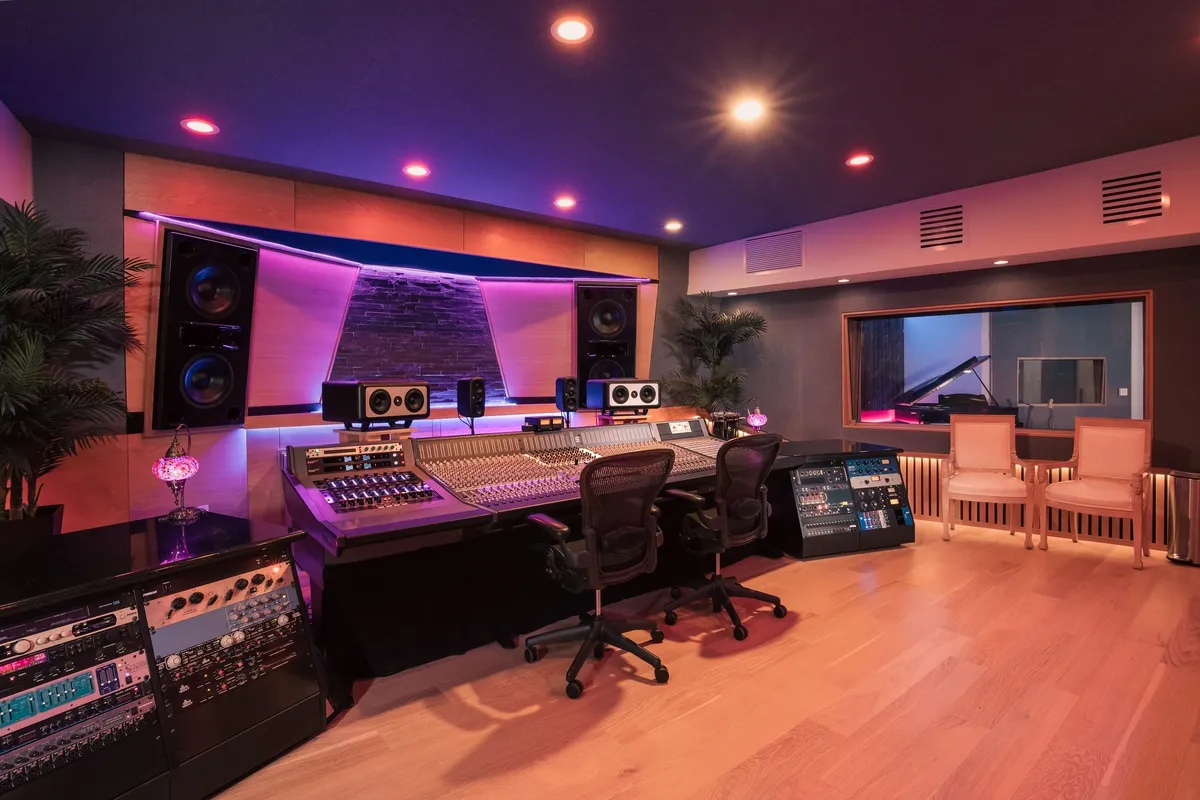 Sonic Nirvana- Get Your Sound Right.
We Relish the Exploration of New Musical Ideas and Experiences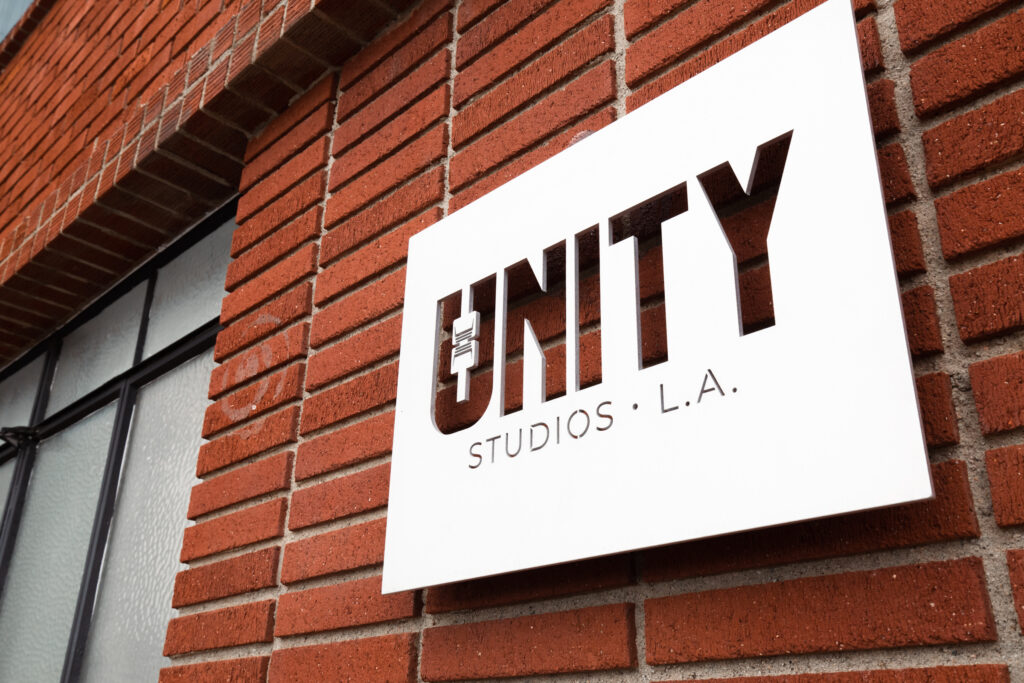 Unity Studios LA is a sonic experience that is intimate and discreet while providing the highest level of service. Each Studio and setting is unique, but certain elements characterize all of them — a convenient location, outstanding equipment, exceptional service, and an inspiring environment. Please join us as we continue to relish the exploration of new musical ideas and experiences.

Located in Los Angeles / Santa Monica just off I-10 (close to the beach and promenade)



Book your session – get your sound right!